Meet Seth Magaziner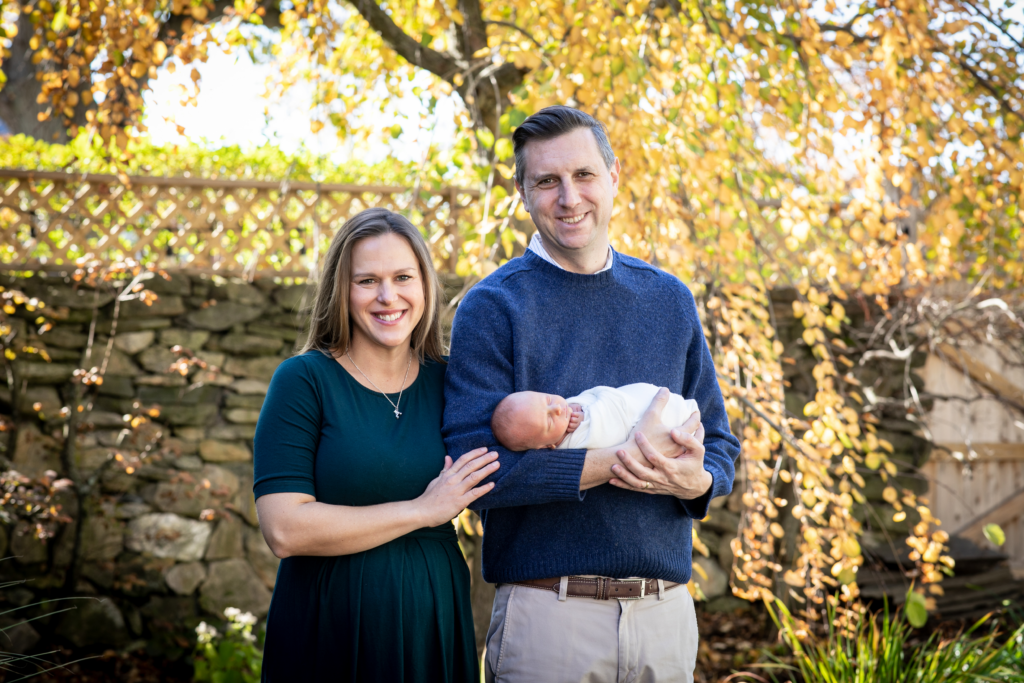 Seth is a lifelong Rhode Islander, new dad to Max and husband to Julia. He's a Democrat running for Congress who will fight for the middle class and those struggling to join it. As Rhode Island's next congressman, Seth will fight to expand economic opportunity by making college and career training more affordable, ensuring every child has access to universal pre-K, and lowering the cost of prescription drugs.
Seth has served as Rhode Island's General Treasurer since 2015 where he has delivered results for the Second Congressional District by investing in education, job creation, and clean energy infrastructure. As Chair of the state's school building task force, Seth launched a once in a generation plan to transform Rhode Island school buildings so all students can go schools that are safe, warm, dry and have the facilities to prepare them for 21st century jobs. Under his leadership, the statewide school construction initiative has created more than 28,000 jobs and helped to repair or replace over 189 schools, like Eden Park and Garden City Elementary Schools in Cranston.
Seth believes we can restore the American Dream for all Rhode Island families, a Dream he knows well from his own family. Seth's grandfathers were both sons of immigrants, grew up poor and fought in World War II. Neither graduated from college but were able to find good, middle class jobs – his Grandpa Bob as a union steelworker in Worcester and his Grandpa Louis as a bookkeeper at a fruit canning company in New York. With those jobs, they started families, sent their kids to college, and bought homes. Their kids, Seth's parents, both graduated from college and started a business together in Rhode Island. In turn, they built a life for Seth and his siblings of which his grandparents never could have imagined.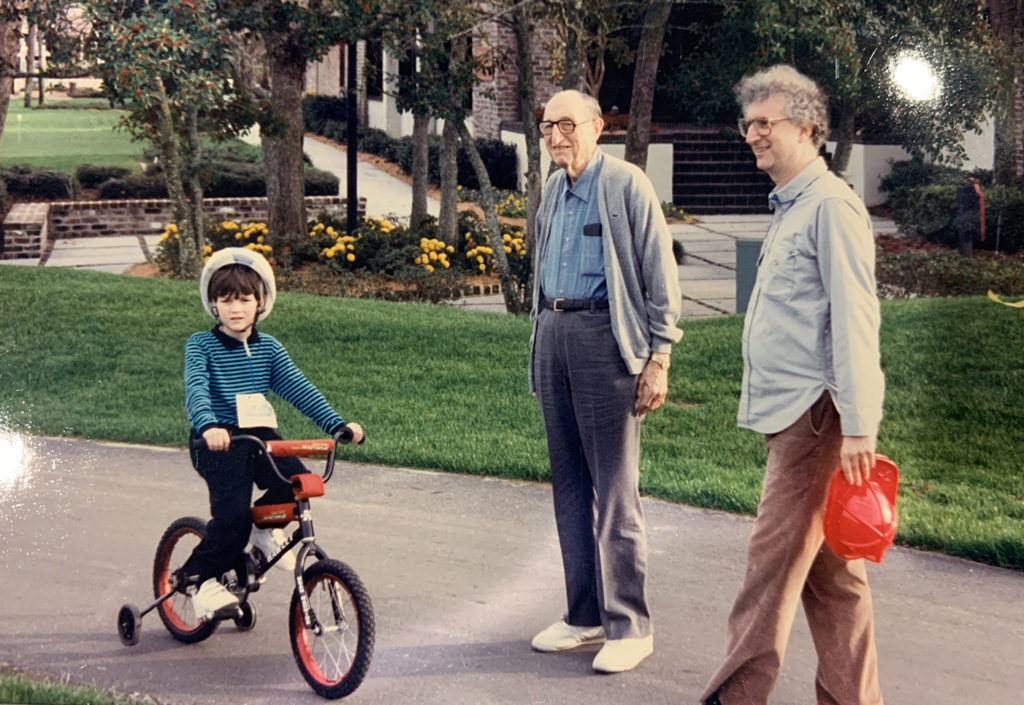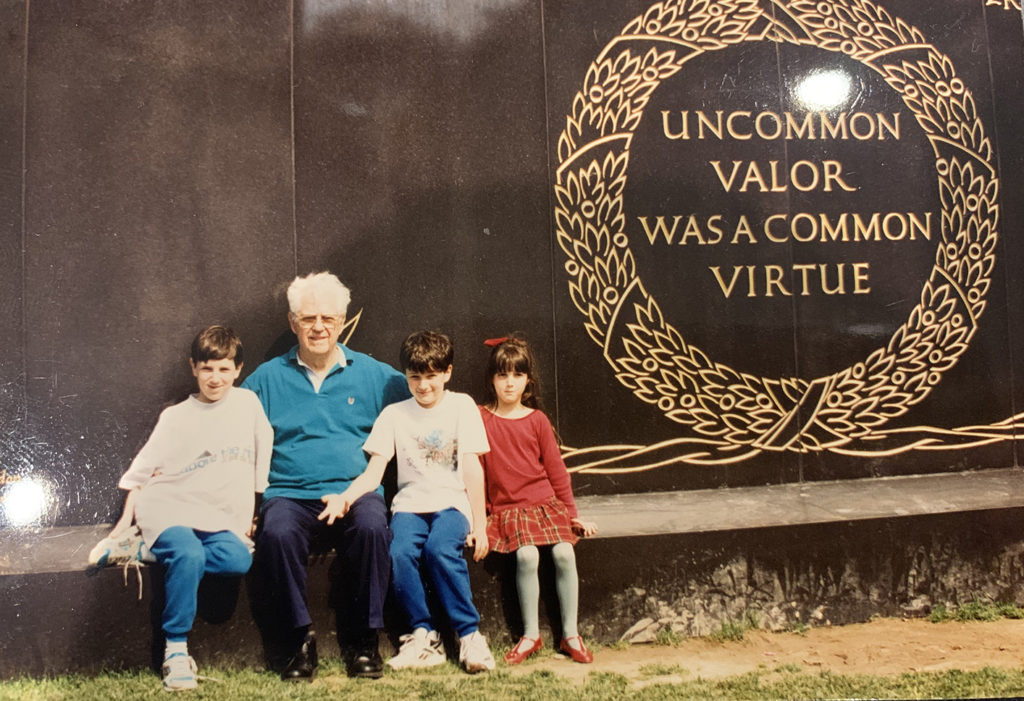 This was the American Dream that was so common a generation ago – the promise that with hard work and perseverance, each generation can leave a better life for their kids than they had for themselves. That American Dream of economic mobility has broken down for many families and was never afforded to others. Seth believes we can only restore the American Dream if we send representatives to Washington who will fight for working families and stand up to Donald Trump, Kevin McCarthy, and the national Republicans who seek to divide America, undermine democracy, and appeal to the most chaotic, hateful and dangerous elements of their party.